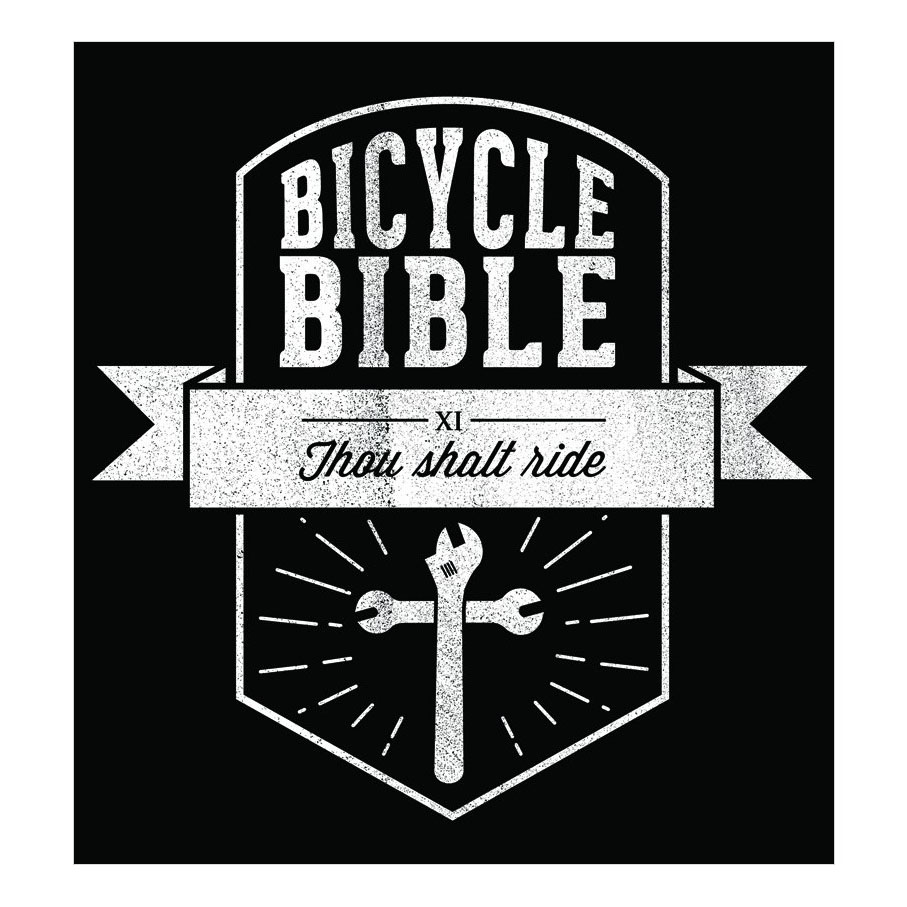 Bicycle Bible & Notebook
Thou shalt ride! A brilliant pocket-sized gift for the cycling enthusiast.
With a waterproof cover made from (what else?) 100% recycled tyres.
Packed with bike info and tips, maps of European cities and 68 plain pages for bike-related scribbling.
Waterproof rubber cover, ideal for cycling trips.

Dimensions: 17cm (L) x 11cm (W).